We pledge to help you fulfill your financial goals by offering professional advice and unparalleled customer service.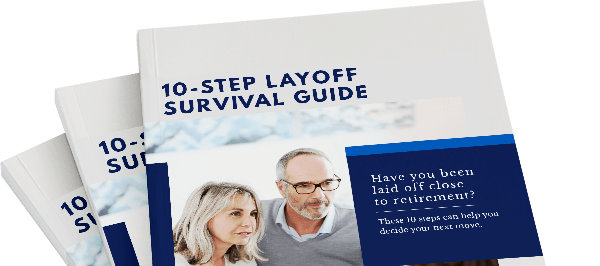 Have you been laid off or are worried you could be in the future?
While a layoff can be scary, it doesn't have to mean the end of your financial well-being. In this 10-Step Layoff Survival Guide, you'll discover simple and effective tactics to help protect your retirement future — both now and in the years ahead.
• Put aside temporary fears to focus on long-term stability
• Calculate how to best use your severance pay
• Navigate the maximum amount of unemployment benefits
Change is in the air.

Will your retirement be affected?
Sometimes it's not about what you get — it's about what you keep.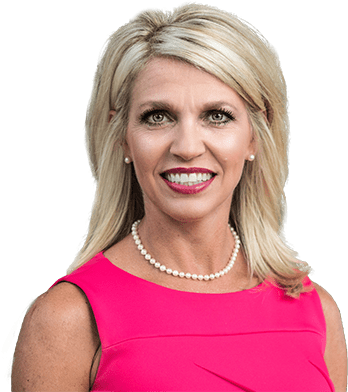 The Trilogy Financial Team
It's our responsibility to evaluate and assess your financial situation and only make recommendations that meet your financial needs and goals, and we do so with integrity and transparency.